---
Gaze Organics was established as a one-stop platform to support your healing. As health and wellness enthusiasts ourselves, we constantly strive to boost our health by eating cleaner, meditating or taking better quality supplements. We often hear people claiming that they take their daily supplements but fall off the wagon given the lack of results and we know this is affected by the form and quality of supplements.
At Gaze Organics, we source only the purest and finest quality of products to serve you and your family. Our products do not contain any animal products, fillers, preservatives, additives, artificial coloring, flavoring, MSG, gluten, soy, or wheat. All our products are vegan and Paleo friendly.
As the exclusive distributor for Vimergy in Malaysia, inspired by Medical Medium, we offer only the best range of supplements that will accelerate your healing in achieving optimal health.

Why Vimergy?

Vimergy offers the cleanest, purest form of supplements that are bioavailable to our bodies. Our signature Liquid B-12 is the the best form methylcobalamin adenosylcobalamin, which is the form right before the body absorbs and uses it to perform our bodily functions. Our supplements are free from additives that may be stifling your healing: Gluten, Corn, Soy, MSG, Natural Flavors, Preservatives, Citric Acid, Sugar, and Alcohol. Know that not all supplements are created equally. Go for the purest form and source as much as possible to achieve the maximum benefits of supplementation.
We look forward to partnering you in your journey and will be happy to answer any of your health related questions.
---
---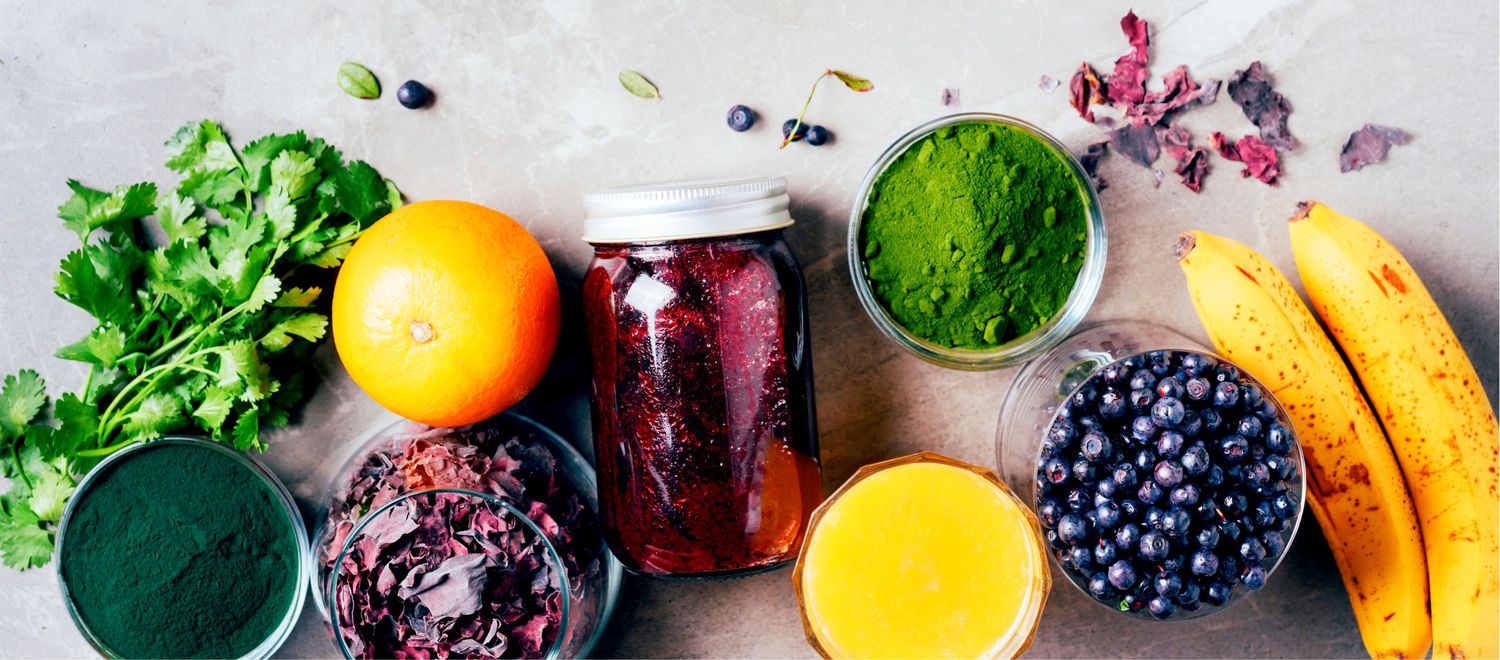 ---