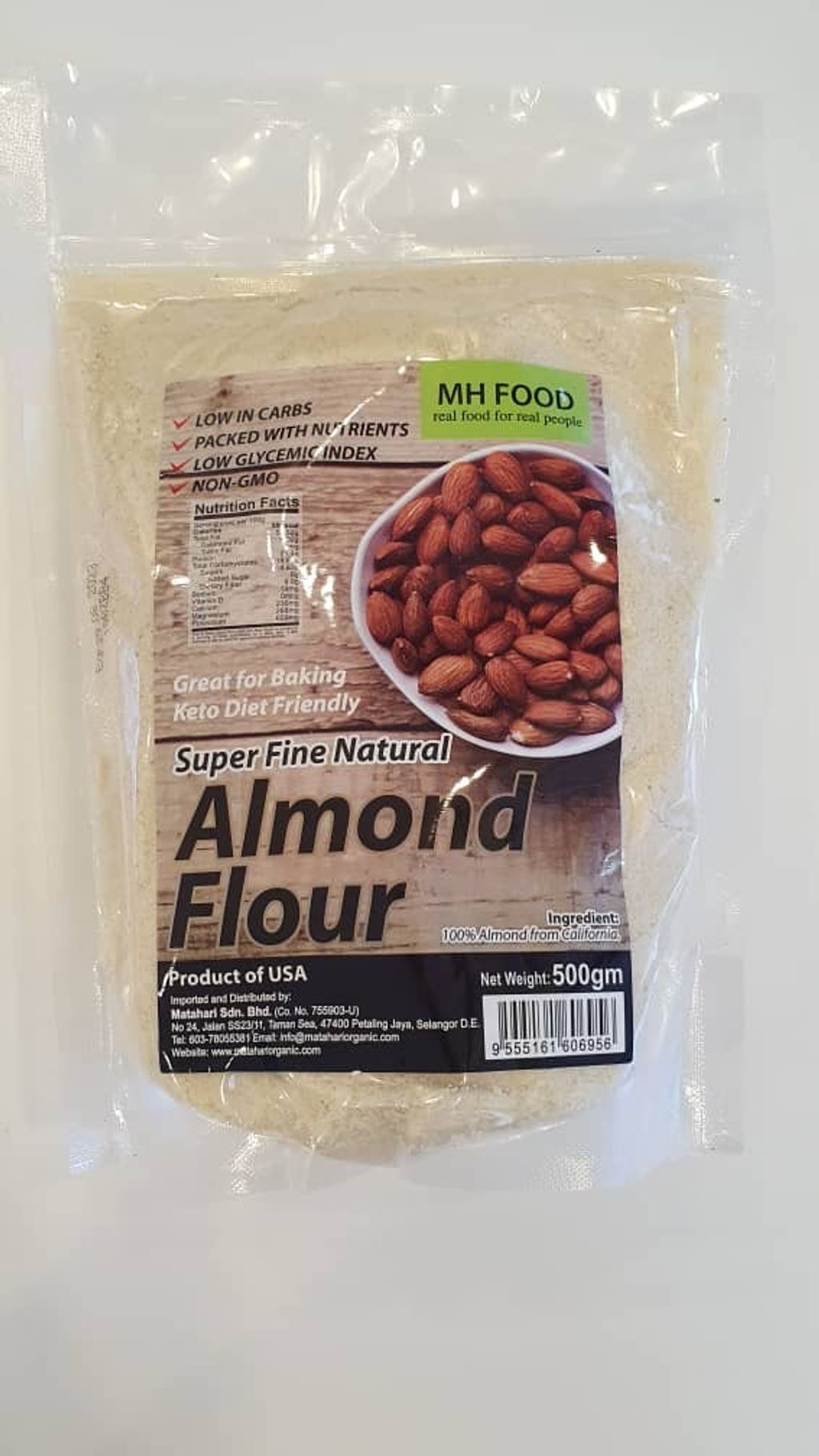 Sugar Cookies by Medical Medium
Classic sugar cookies made with only clean ingredients. No eggs, dairy, gluten, grains, refined sugar, or harmful oils. Grab a cup of your favorite herbal tea and enjoy a cookie with friends or family.
Sugar Cookies
Ingredients:
Directions:
Preheat oven to 350F/180C. Like a baking sheet with parchment paper.
Combine the almond flour, tapioca starch, and baking powder in a medium sized bowl. Whisk until evenly mixed.
Add the melted coconut oil, maple syrup, and vanilla. Stir until you get a smooth, firm dough. Add more almond flour if needed in the dough is too wet. Refrigerate for 15 minutes.
Scoop dough using a tablespoon-measure into balls, then coat in maple sugar. Arrange balls on the prepared baking sheet, leaving at least 3 inches between them. Press down with the bottom of a drinking glass until 1/3 inch to 1/2 inch thick.
Bake for 9-11 minutes until the edges are golden but the center is still soft. Best enjoyed on the day of baking and kept in an airtight container until needed.
Makes 16-18 cookies